Yamaha PW80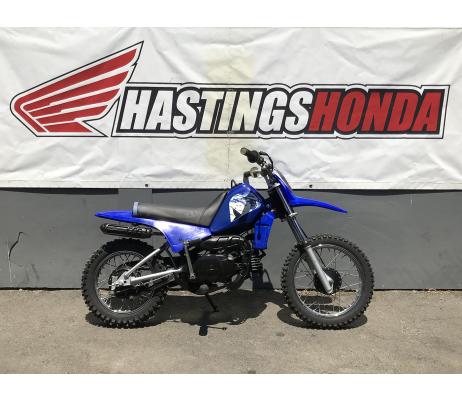 $1550
Inc
The PW80 is a popular with kids and their parents who appreciate its rugged simplicity. Clutchless 3...
Read More
CRF125F & FB
$5599
Inc
The CRF125F brand new electronically controlled Keihin fuel-injection system delivers smooth, seamle...
Read More
Honda CRF150F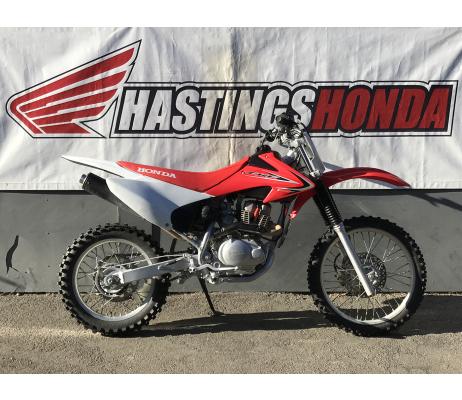 $4500
Inc
The CRF150F is a bona-fide blast on two wheels. And its one of the easiest bikes youll ever ride, th...
Read More