2017 CRF230F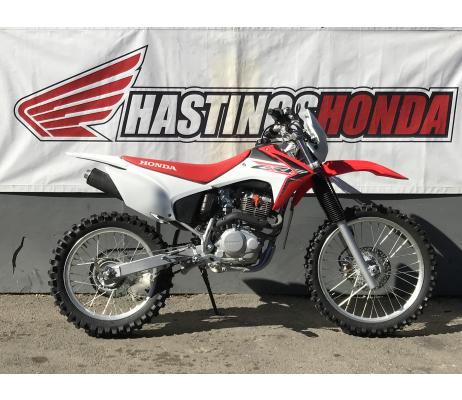 $6995
Inc
Work is all relative. With the CRF230F, even the most testing of terrain is a piece of mud-cake. Thi...
Read More
Honda XR190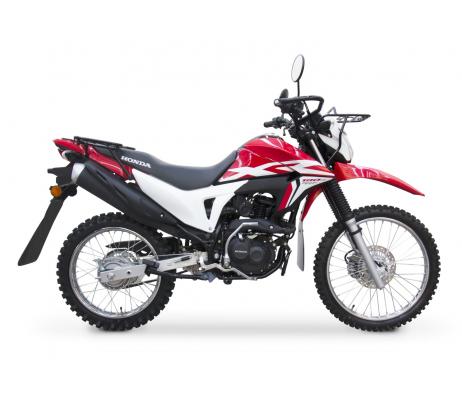 $4905
excl
The XR190CT is Honda's unbeatable all-new two-wheeled farm machine.  This new Fuel injected machine ...
Read More
Kawasaki KL250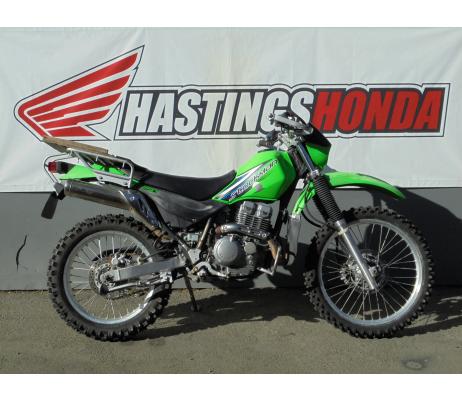 $3500
Inc
Attention to detailed weight reduction and weight distribution give the Stockman superb lightweight ...
Read More