2018 CRF250R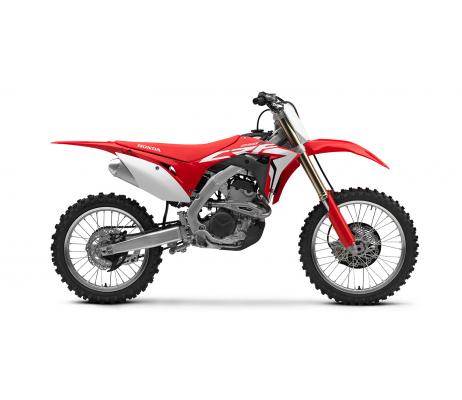 $13995
$11995

Inc
**ONLY ONE AT THIS PRICE** What does it feel like to win? What does it sound like? What does it take...
Read More
2019 CRF250R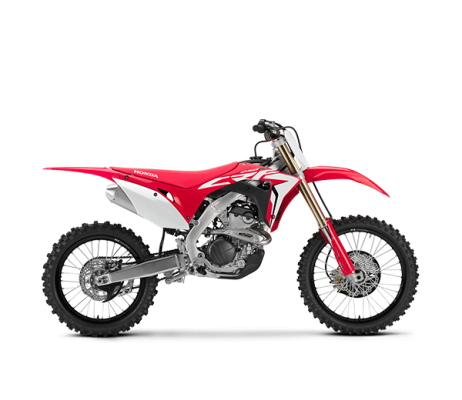 $14495
Inc
The 250 motocross class just might be the most competitive in all of racing. If you give an inch on ...
Read More
2019 CRF450R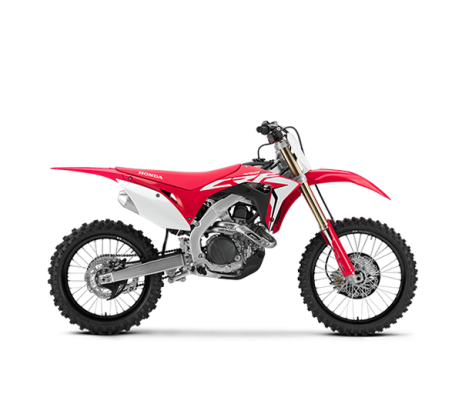 $14995
Inc
Heat after heat, race after race, Honda's CRF450R is hooking up riders like never before. If there's...
Read More