Honda CRF450X 2019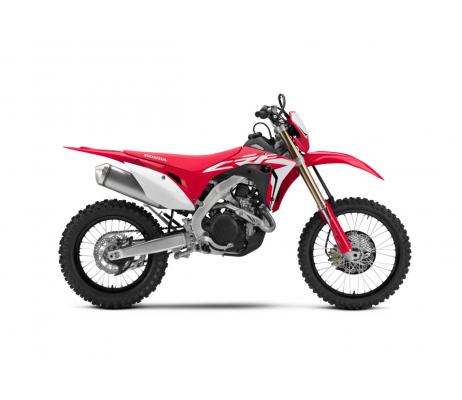 $0
Inc
Honda's CRF450X has long been the choice of Baja champions and woods pros—and riders who want the li...
Read More
Honda CRF250RX 2019
$0
Inc
Ready for the biggest news the off-road riding community is going to hear this year? Introducing t...
Read More
2017 CRF450RX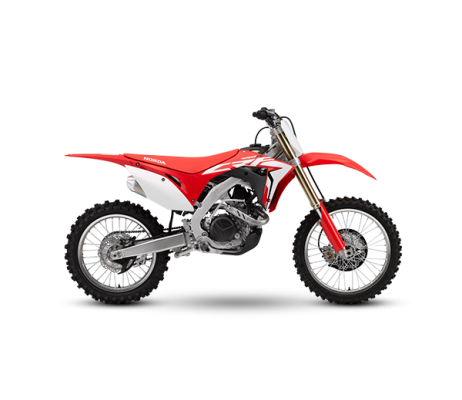 $14495
Inc
When it comes to motocross, our new 2017 CRF450R is huge news this year. But in the enduro, hare scr...
Read More