Honda CRF450RWE 2019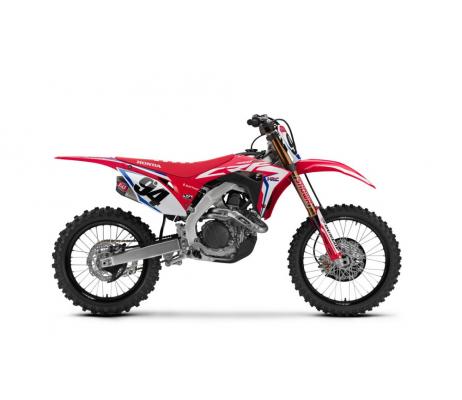 $0
Inc
Looking for the ultimate 450? Then check out our new CRF450R Works Edition. You get all the improvem...
Read More
2018 CRF450R
$14495
Inc
More and more, motocross races are all about getting the holeshot. And Honda's CRF450R is a machine ...
Read More
2018 CRF250R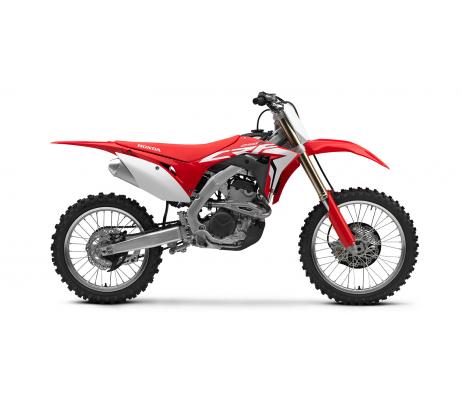 $13995
Inc
HAS ARRIVEDThe "Absolute Holeshot" philosophy that helped revolutionize the latest-generation CRF450...
Read More