2021 Honda CRF450R
$15495
Inc
LIGHTER. FASTER. AND RAZOR SHARP.THE REDESIGNED 2021 CRF450RHow many corners are there on your favor...
Read More
Honda CRF250R 2020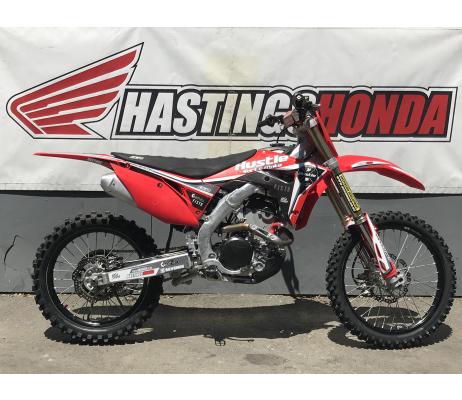 $10995
Inc
There are two things you need to know about 250 motocrossers: First, the most direct path to the pod...
Read More
2021 Honda CRF250R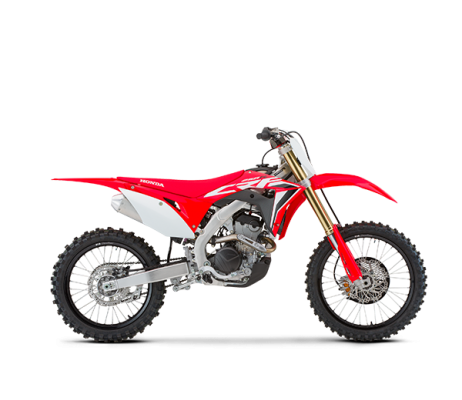 $14795
Inc
Heroic podium speeches start with heroic holeshots—if you're not on it from the second the gate drop...
Read More