2018 CRF250R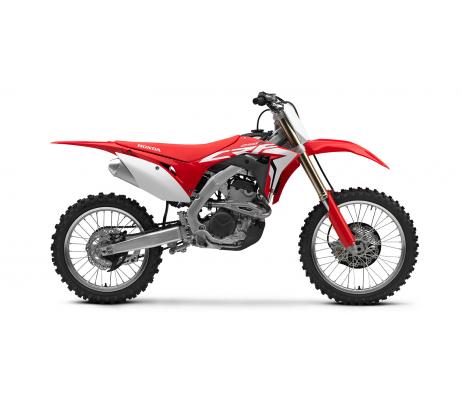 $13995
$12495

Inc
**ONLY ONE AT THIS PRICE**The "Absolute Holeshot" philosophy that helped revolutionize the latest-ge...
Read More
Husqvarna FC250 2017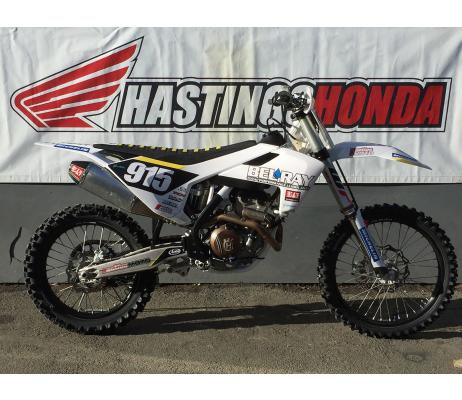 $9500
$8995

Inc
Hit the track on this awesome Husqvarna FC250. The 250cc DOHC engine has been designed in conjunctio...
Read More
Honda XR200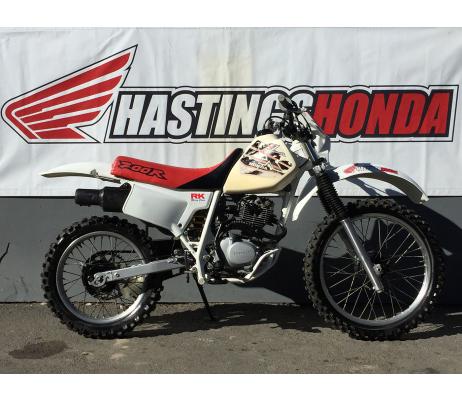 $1995
Inc
Tidy XR200, fully serviced, would be great on the farm or for providing the fun down at the river.
Read More
KTM EXC 450 Sixdays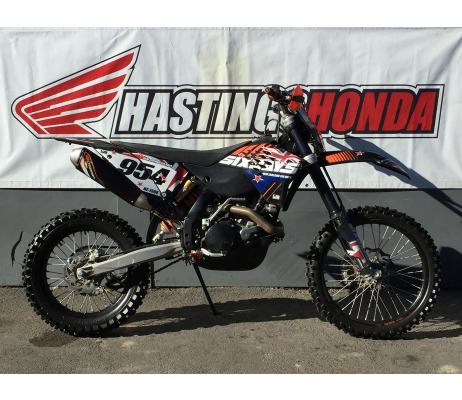 $5995
Inc
Explore the beaten paths with the KTM 450 SixdaysElectric StartOhlins Rear ShockFMF KTM Power Plant ...
Read More
Honda CRF450RWE 2019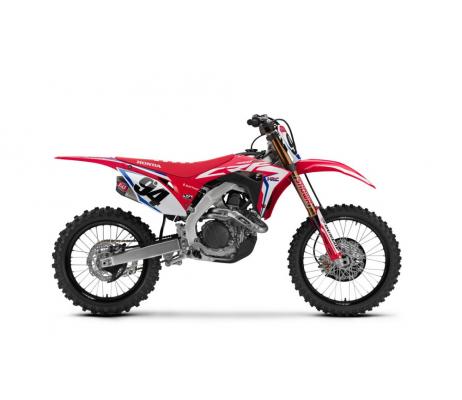 $0
Inc
Looking for the ultimate 450? Then check out our new CRF450R Works Edition. You get all the improvem...
Read More
2018 CRF450R
$14495
Inc
More and more, motocross races are all about getting the holeshot. And Honda's CRF450R is a machine ...
Read More