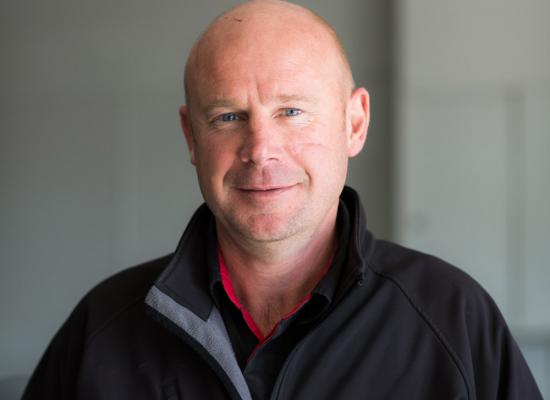 The focused and enthusiastic team at Hastings Honda is headed up by Grant with 28 years experience in the motorcycle industry. Grant is an 'A' Grade technician and past manager of all departments in a motorcycle business. Grant's exceptional people skills ensure our customers receive top service in all areas at Hastings Honda.
Chris Mills
Assistant Manager
With 22 years involvement in the business and a background in accounting, Chris has the knowledge to deal with all administration and accounting requirements for Hastings Honda. Knowing we have happy and satisfied customers and a supportive and content staff line-up is a high priority to the management team. The power of these two components are strong indicators we're succeeding as a leading motorcycle sales and service provider.
Roger has been involved in the motor industry for over 32 years, and has been with Hastings Honda from the outset. Roger has a huge passion for motorcycle riding, in particular adventure riding. In his spare time he enjoys restoring classic motorcycles.
Torin Griffiths
Parts Department
Torin is a qualified mechanic with 14 years experience in Honda parts. Torin has a wealth of knowledge learnt through his own motocross riding, and his involvement with kid's racing.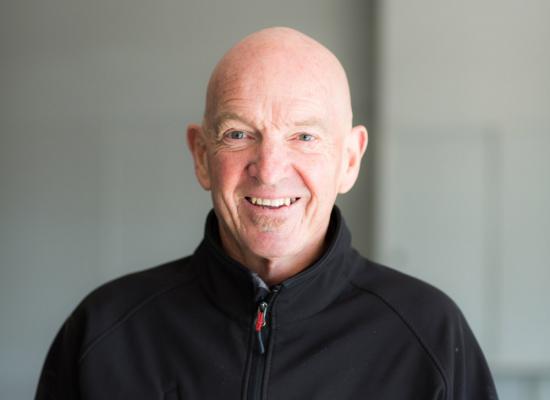 Steve Mcphee
Service Manager
Steve has been a great addition to the team at Hastings Honda, heading our team of mechanics and keeping the workshop running smoothly. He has lived across NZ in his life from Invercargill through to Auckland. He was a motorcycle mechanic at Bill Whites in Auckland and has worked in workshops in London as well as various other places including Graham Crosbys. He is a keen cyclist and into his mountain biking and has just recently returned to motorcycling.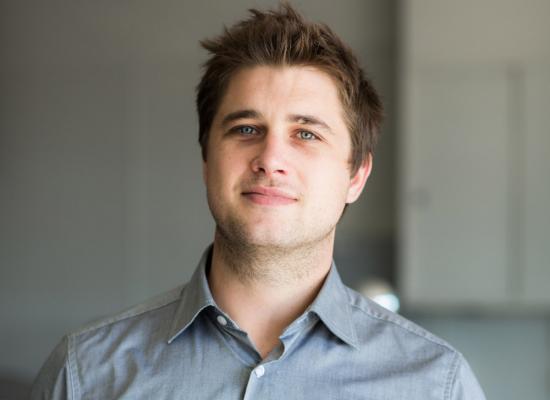 Matt O'Connor
Marketing Manager
Matt was born and raised in Hawkes Bay. After leaving high school Matt attended University in Palmerston North where he completed a Bachelor of Business Studies majoring in Marketing. He then returned to Napier in pursuit of a career. His interests include most sport in particular Rugby.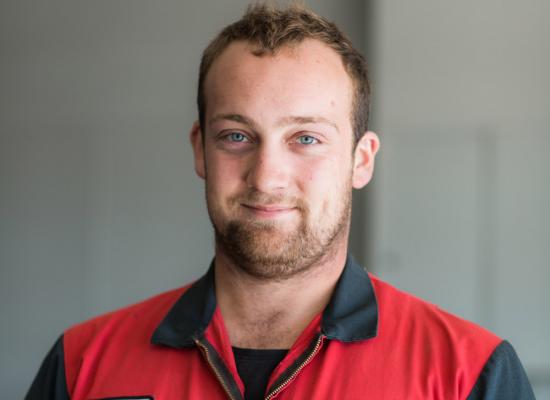 Matthew Crothers
Mechanic
Matthew started part-time with the company in 2010 while completing a Certificate in Automotive Engineering at EIT. He has recently completed his Apprenticeship and is now a fully qualified mechanic. Matt has ridden motorcycles most of his life and enjoys competing in local motocross events and trail rides.
Stefan has been involved in the motor industry for over 32 years. He's been with Hastings Honda since its beginning. Stefan prides himself on his dedication to the company, liking to "get things right the first time".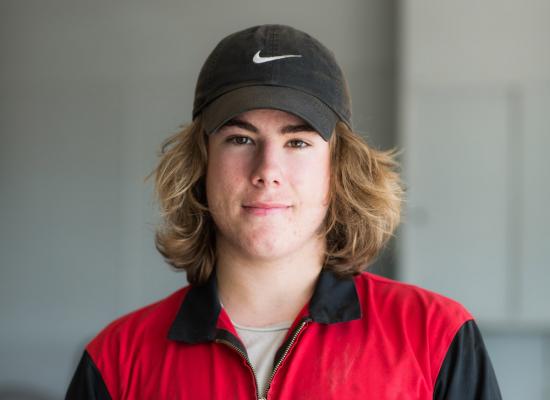 Jacob McKinley
Apprentice