01 June 2019 - 02 June 2019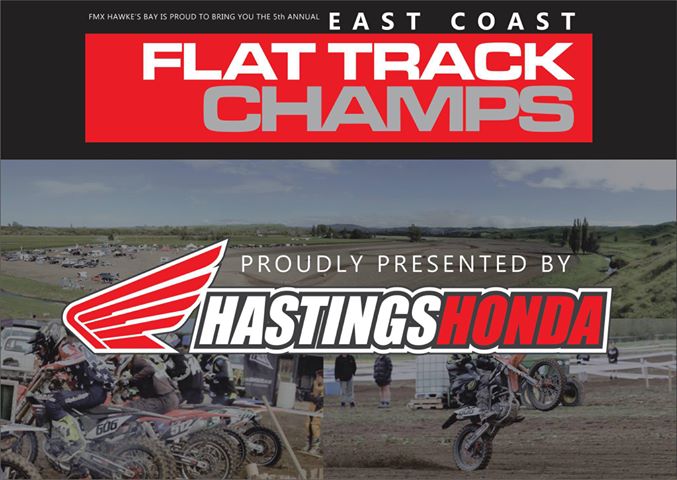 This is the fifth year that this event has been run. You will not need to have a licence to race and there will be all classes offered from MX1 right through to Trail. Your entry fee covers two days riding. It is a two day event for all classes with points accumulated over both days for cash prizes.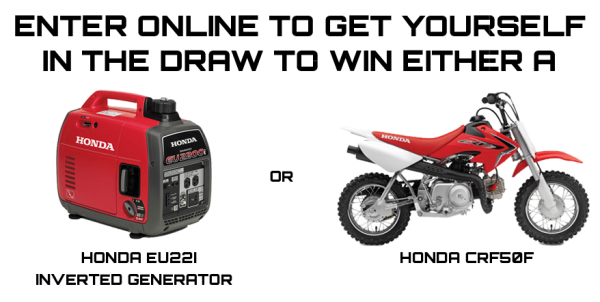 Prize above will be drawn at the event and you must be there to win.
HOW TO GET TO THE VENUE
Ormond Road, Twyford, Hastings
Will be sign posted on along Ormond Road

There is FREE CAMPING available for those that may require it.

PRIZES
Prize money for each class and spot prizes.

Please note: to be eligible for spot prizes you need to enter before the 30th of May

REGISTRATION
Sign in and Registration is on Saturday the 1st & 2nd of June between 7.00am and 8.00am

Entries close off on Wednesday 30th May

You need to make contact with Kura on 021816509 evenings or email fmxhb@outlook.com
if you wish to enter after online entries close.

ENTRY FEE

Junior's                 $75
Senior's                 $95
Additional Class  $40 to the cost of first class entered.

The maximum numbers in each class is 40. If numbers are low there may be more than one class racing in the same heat.

For further enquiries contact:

Kura Scott
fmxhb@outlook.com
021816509


SPONSORS
The event organisers would like to thank the following businesses for supporting this event:
Hastings Honda
J.R.P Limited - Truck and Hiab for Hire
JH & KA Scheele & Sons contracting
Doug Potts Signs
King Shearing
King Spraying
Visage Face and Body